Welcome to Jerkmates, the most interactive adult cam site on the internet.
If you've made it this far, you've probably browsed through our selection of live sex cams. And now, you're looking for something extra. Good news – Jerkmates has a lot to offer! Get ready to meet our sexiest and most popular cam girls, the cream of the crop, the absolute best performers you'll find here or anywhere else.
Are you ready for an experience that will change the way you look at adult cams forever? This is it – interactive sex cams on whole other level. At the hands of professional cam models who are true experts in the art of virtual seduction. We can promise you've never seen anything like Jerkmates before.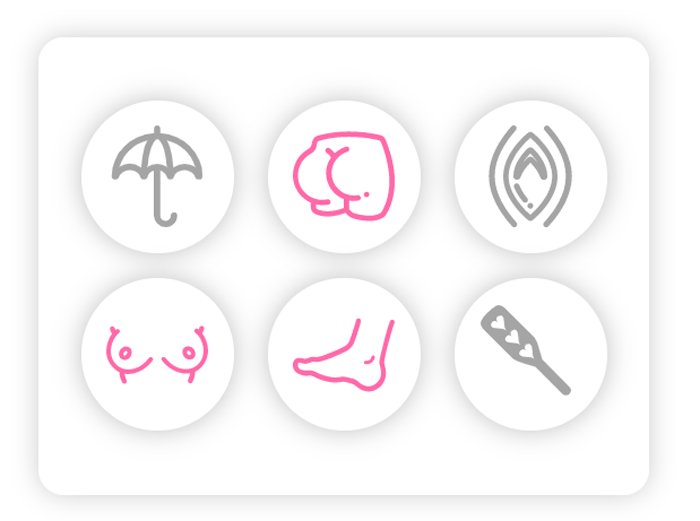 Start Obey Sex Game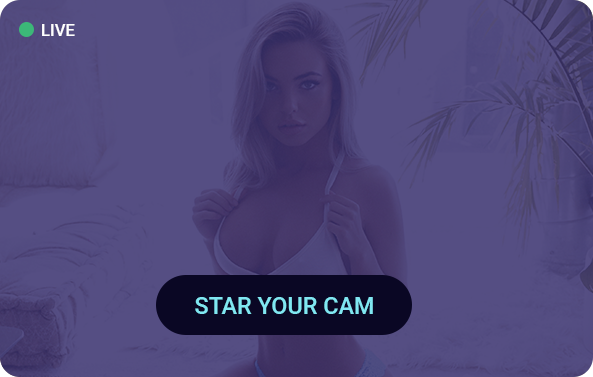 In this special section dedicated to Jerkmates' most popular cam girls, we give you and an up-close-and-personal look at models taking the camming industry by storm. That includes such trending names as Emma Hix, Liv Wild, Jamie Knight and Beth Bennett, just to name a few of the models. If you're not familiar with our catalogue of cam girl recruits, don't worry, you'll be meeting all of them on Jerkmates, the most interactive adult chat on the web!
Take time to discover our sexy Jerkmates "recruits" and find out why they're the most successful cam girls working in adult chats today. Take it a step further – read their full biographies and find out how they got into adult camming, what they love most about their jobs, vivid descriptions of their shows, their plans for the future, their favorite ice cream flavor, and so forth. Everything you wanted to know about your favorite cam girls but were too embarrassed to ask. We've gathered a plethora of juicy facts and details to keep you fascinated for hours on end.
Later, when you're done checking out the cam girl bios, make sure to visit our Command and Obey sex game for a mind-blowing interactive experience in online porn. We boast a stunning selection of virtual cam girls who are ready to please. And you know what? Having them perform naughty actions is as easy as clicking on a button. It's called Command and Obey for a reason: you give the commands, and the cam girls obey!