Describing the Jerkmate experience is rather easy. The name alone should give you a pretty good idea of what you'll find once you've joined. It involves you, cute models and a lot of masturbation. Can you guess?  Rather than explain it directly, we'd like to pose two questions for you, the cam porn user: Aren't you tired of jerking off alone?
Wouldn't you much prefer to join a companion for an intimate one-on-one masturbation show? Jerkmate helps you find a jerk mate, someone sexy to get naked with you and start pleasuring themselves on screen while you watch and do the same. Now you understand!
Jerkmate, Discover the Most Interactive Adult Chat on the Web!
Jerkmates is an adult chat that offers several more features than first meet the eye. We're not a typical porn website, offering a typical porn membership. What we do offer, however, is an authentic roleplaying experience unmatched in the adult industry. In other words, Jerkmates is a unique service with many layers. And they're all worth exploring.
Are you looking for a different kind of XXX experience? Visit our live sex cams section and chat with our many gorgeous models. While you're here, enjoy our huge selection of pornstar photos and videos. We also feature exclusive biographies and adult-related articles covering a wide range of topics: Male and Female Masturbation, Sex Toys, Sexual Health, Webcam News and Cam Girl Interviews.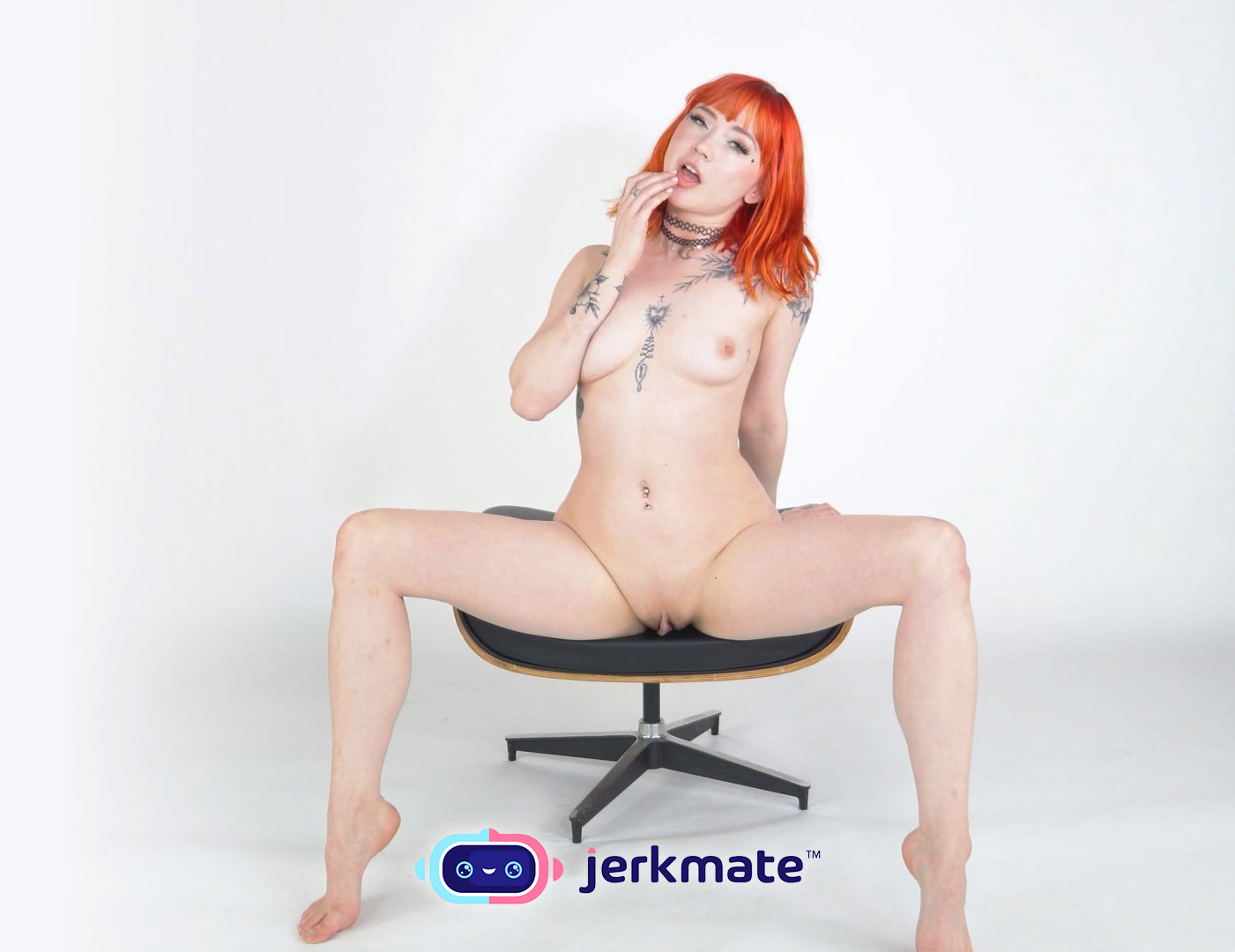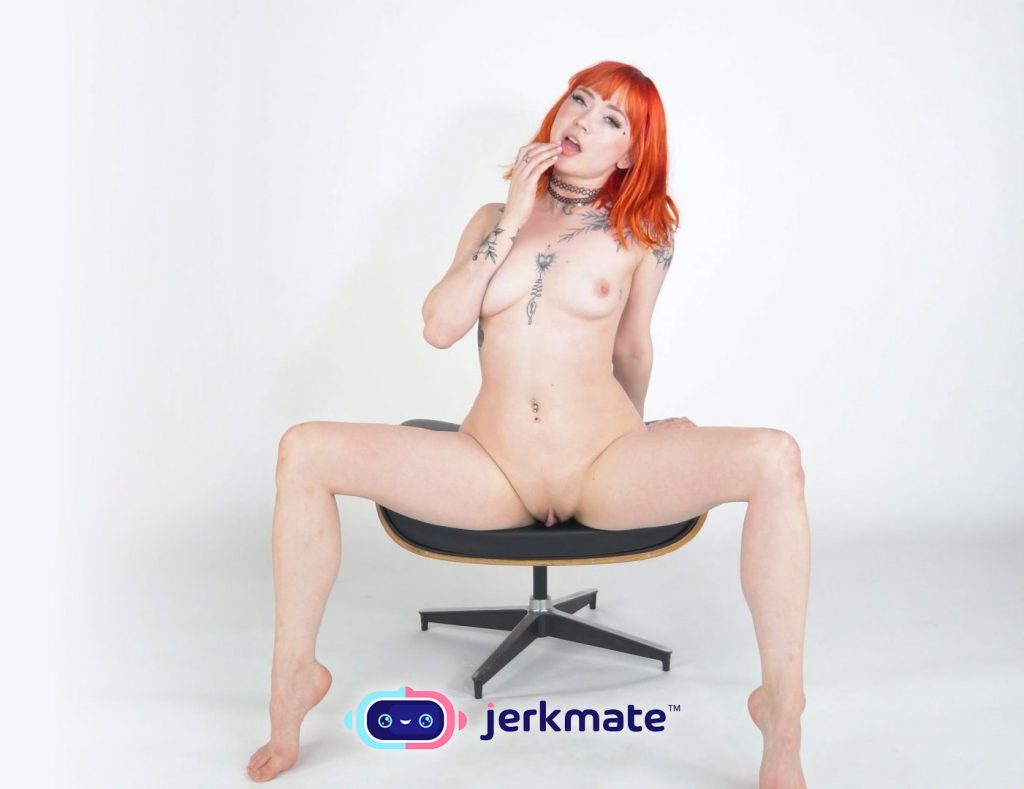 How Does It Work?
The beauty of Jerkmates lies in its simplicity. It's straightforward, arousing and loads of fun! What we've done is gone ahead and created the ideal porn site for folks who hate masturbating alone. Worry not! Thanks to Jerkmates, jerking off by your lonesome is a thing of the past. Welcome to the future of porn entertainment.
Did we mention Jerkmates is easy to use? Simply Hook up a webcam and connect LIVE to thousands of horny roleplaying models who're eager to strip naked, masturbate and interact with fans. Wild webcam chicks who'll rub their wet pussies while you watch and jerk off at the same time. Who knows, you might cum at the same time, too!
Jerkmates presents an extensive catalogue featuring thousands of male, female and trans adult models from all over the world. Amateur and professional performers, each different and unique in their own right, with varying skills and personalities. Chat with all of the performers on our roster! Join now and find the ideal jerk mate inside our platform. Staying in tonight just got a lot more interesting.
Is jerkmates free?
As everyone knows, live sex cams revolve around money, and Jerkmates is no exception. After all, these models are here to have fun and make cash, but mostly just to get paid. Basic accounts are fun for chatting and flirting with performers who catch your eye, but don't be surprised if they aren't in a rush to reply. With hundreds of members waiting to spend tokens and send tips their way, can you really blame them? Do the smart thing: pay for private shows and tip accordingly. Now watch these horny models trip over themselves to show you a wonderful time. The difference is night and day. The price of the tokens are $1 USD (1 GOLD)
Now watch these horny models trip over themselves to show you a wonderful time. The difference is night and day. The price of the tokens are $1 USD (1 GOLD)
While signing up to Jerkmates is 100% FREE, enjoying Private and Exclusive Shows always carries a cost. How significant the price level will depend entirely on the selected performer and what she or does on camera. To enjoy sex cams to the extreme, do the smart thing and attach a credit card to the account. Go crazy, but with moderation. Enjoy Jerkmate the way it was meant to be enjoyed.
Is Jerkmate safe?
The platform is built with the highest levels of security and trust, ensuring that all users are protected from any form of malicious activity. The site offers a safe, secure and private environment for people to enjoy the company of models. Jerkmate takes security and privacy very seriously, and has implemented robust measures to ensure customer data remains safe. This commitment to keeping private information secure is highly appreciated, particularly in a live environment where customer data is constantly at risk of being compromised.
Is Jerkmate real?
The cam girls on the site are real and engaging, allowing users to have a fantasm of an intimate encounter. The wellingness of the girls to be honnest and open about their experiences makes Jerkmate one of the most popular cam sites available. The site ensures that all the cam girls are verified and genuine, providing users with a safe and secure environment to enjoy their webcam experience without any worries. Jerkmate is truly a real and authentic website that offers a unique and enjoyable webcam experience. The site is also backed by a team of experienced professionals who are dedicated to providing users with the best service.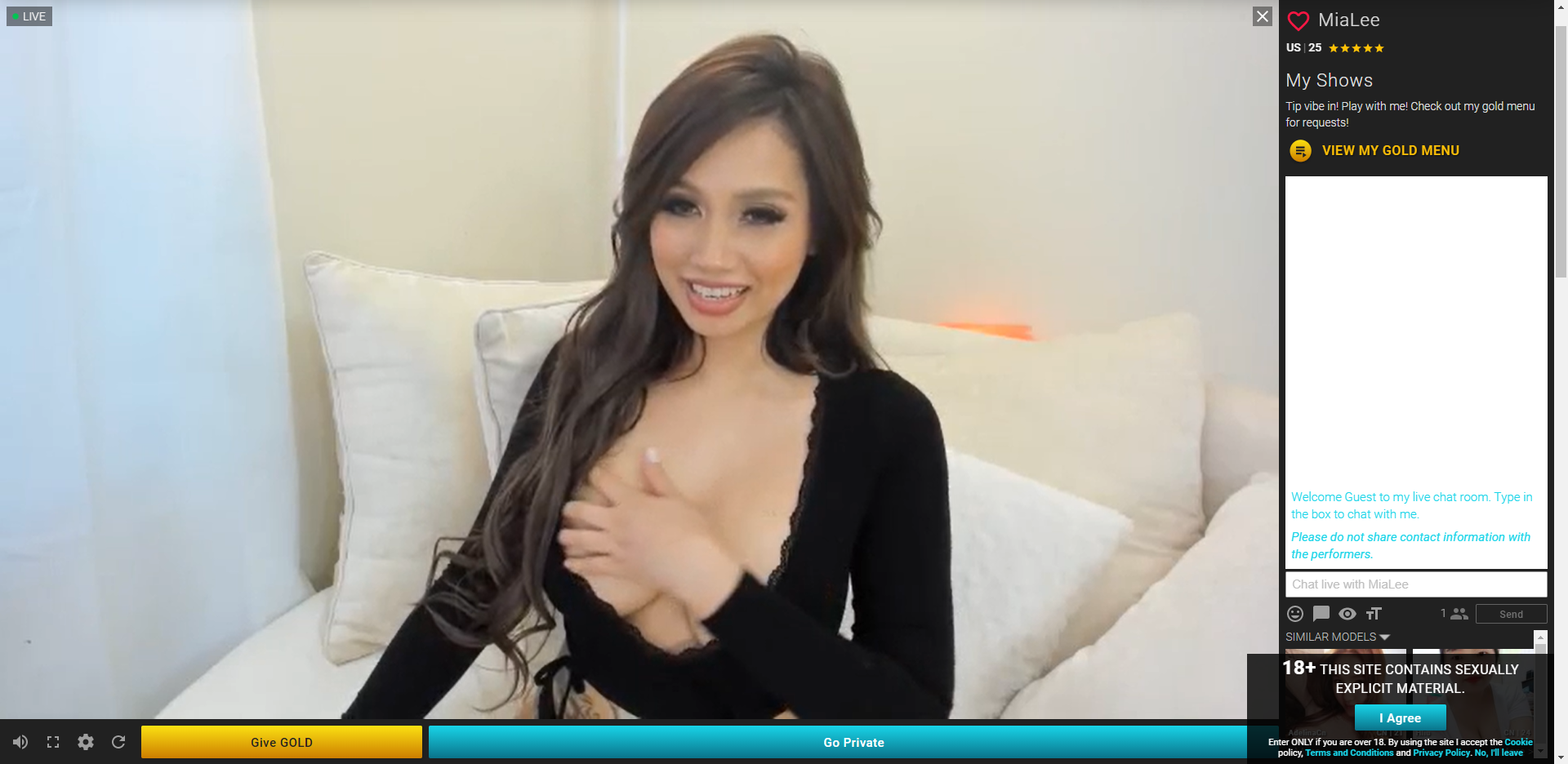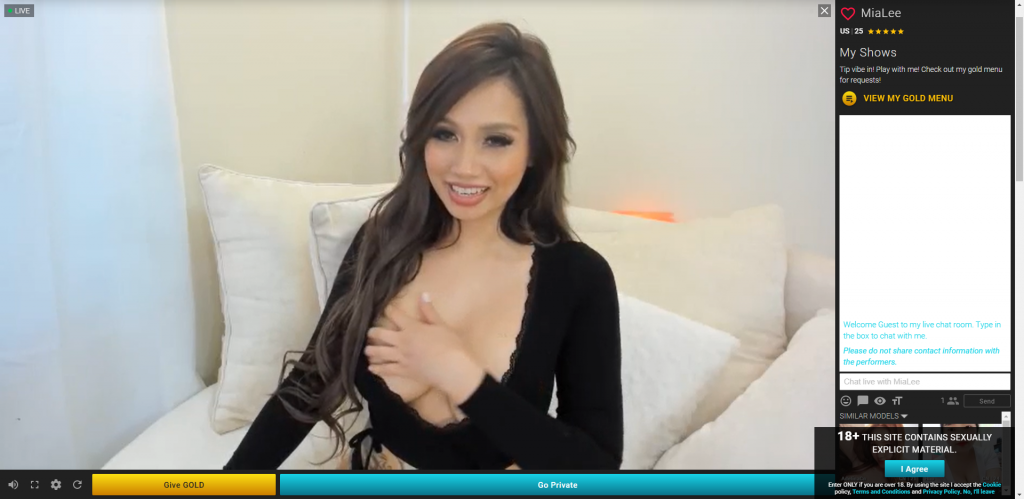 What makes Jerkmate Different from Other Cam Sites?
The models you'll find on Jerkmate.com are just as horny as you – if not hornier – and they're constantly searching for the ideal masturbation partner. Get lucky and you could be jerking off in live sex shows with the girls of your dreams! Time the orgasm just right and you can both cum at exactly the same time! When it comes to live sex, nothing beats a simultaneous orgasm.
Jerkmates is famous for it's abundance of live sex cam models. The most notable aspect of JerkMates is we regularly provide free pornstar cam shows, of the hottest babes on the market. Just browse around for yourself to see our beautiful live sex cam models.
We're not just about the pornstar cams though, oh no-no. We've got amateur live sex cams in about every category you could wish to indulge your fantasies with. Everyone loves sex cams! We, of course, have those, it's our most popular category actually. How about taking a trip to the other side of the spectrum and checking out some live milf cams instead?
The adult cam fun does not stop at age either. Maybe you're into a specific race? Black cam girls? Everyone likes a little brown sugar from time to time. We've also got a plethora of Asian cam performers bouncing around naked, excitedly ready to masturbate with you
And then of course, there's gender. Most people are into straight cams, we'll admit our main audience is fellas seeking the hottest cam model girls to fap with. However, the gay community is also very active on JerkMate and therefore our gay cams section is highly desirable as well.
We also have amateur trans models who perform regularly, which is a great way to experiment if you're starting to dip your toes into that side of the sexual rainbow. Or, maybe you're a couple who's looking to chat and masturbate with other couple cam partners. We've got a little something for everyone, and more of course. So, why are you reading this text? Go explore JerkMates and find your new Jerk Mate!