Maddy May: A Feisty Caucasian Cam Girl
Apparently, you heard some people saying that pale skin means someone is geeky or poor because they're unsocial and can't afford a vacation where they can get a sexy tan. But hey — I totally disagree.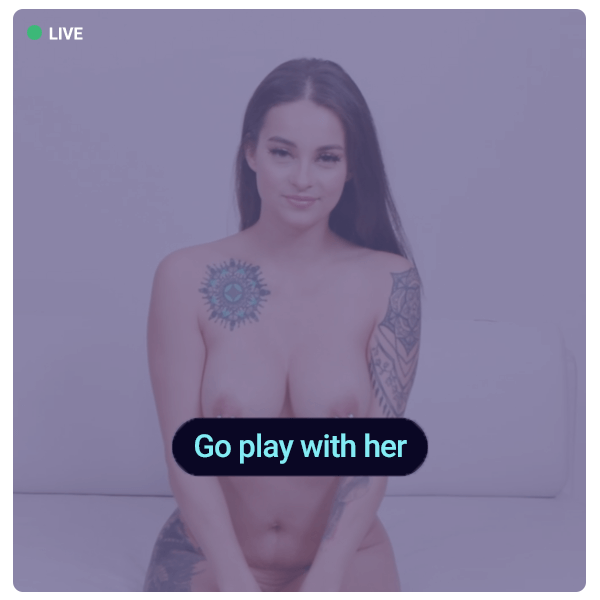 In ancient times, people with pale skin are considered royalty. To fit the criteria of a king, princess, or aristocrat, you need a milk-colored complexion. 
Back then, they believed that only poor people have darker complexions because they had to work in the fields all day.  There were even queens who bleached their skin using methods that can have adverse effects on their health. Now, enough with that boring history lesson. Let's give our main star the attention she deserves. I hope you're ready for Maddy May because she'll be rocking your pervy worlds!
Who is Maddy May?
Maddy was born on the 22nd of December 1993 in the United States. She was born under the Capricorn astrological sign. I feel like I have to mention her star sign, as many of you might believe in horoscopes.
This beautiful vixen calls herself the "Little Weed Princess." I'm still not sure why, but some people are saying that's because she loves weed.
She's 5'1" tall and weighs 112 lbs. She got a gorgeous body that can make you drool over the place. Her measurements are 34DD-24-36. Yep, she's one big-tit lady with enhanced orbs. Not that there's something wrong with improving one's body. One thing I like about her is her piercing brown eyes. I couldn't look at them for a straight minute because I feel like she's hypnotizing me.
Maddy got several tattoos on her body. One above her right breast, one on her right leg, and one on her back. She also got piercings on both her nipples. Ahh… how I wished I can get to lick them right now.
Maddy's camming career
Maddy is still a newcomer in the business, but she has already captured many hearts with her gorgeous body and adorable face.
As of this writing, she has over 12,000 followers on her Twitter profile, where she posts updates.
Anyway, I think you might want to take note she's not yet doing porn at the moment, but let's keep our fingers crossed. Who knows? She might transition into a professional pornstar soon.
I heard that Motley Models currently represents her. And I guess this means more yummylicious vids of Maddy.
According to her agency, she's open for solo, interracial, creampie, g/g, and b/g. Well, it looks like she's really going to do it pretty soon. All we might need to do is to wait for it to happen.
When I browsed through the Web, trying to find more details about this Caucasian cam girl, I found a forum that talked about her. Most of the members of the said forum are hoping Maddy would do porn soon.
Some are very positive that she will make that transition, while some are highly doubting it.
But if you ask me, her contract with Motley Models might be enough proof that she's doing something big.
Well, if there's one thing you might need to know about the porn industry, it's that nothing is guaranteed. But it seems like our lovely goddess here has a massive chance of making it big in the porno world.
For now, I'll watch out for her live streams and follow her on her social media profiles. Maddy is on MyFreeCams as "Maddy_May," on Twitter as "XXXMaddyMay," on Instagram as "Miss_MaddyMay," and on Only Fans as "MissMaddyMay."
Maddy's personal life
On Maddy's Twitter profile, it's written that she's a cat lover.
Aside from that, I didn't find any more information about this pretty girl. But I guess when she becomes famous someday, we will know more about her.
What we can do right now is to check out her live shows to learn more about her and know her personally.
Here's my final say
Did you enjoy getting to know this Caucasian bombshell?
She might be new, but she got a lot to offer to the industry. So, if I were you, I better watch out!