Bridgette B: A Saucy Big-Tit Spanish Doll
Born: October 15, 1983
Born: October 15, 1983
Birthplace: Barcelona, Spain
Ethnicity: Latin
Hair Color: Blonde
Eye Color: Brown
Height: 5'6" (167 cm)
Bra Size: 32F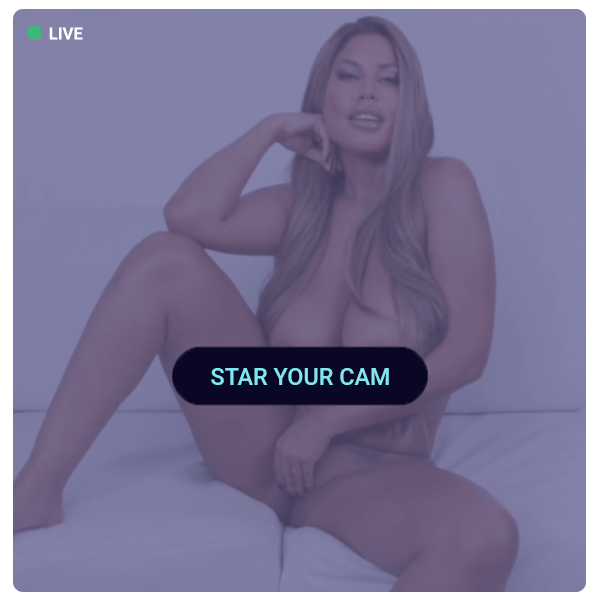 A real-life Spanish sex doll
Bridgette was born on the 15th of October 1983 in Barcelona, Spain. She filmed her first sex scene in 2008 when she was 25 years old. Her real name is Luz Abreu, and she got no other stage name aside from Bridgette B. Although this chick was raised in Europe, she started her adult filming career in the United States when she moved there in 2004. Before entering the industry, she attended Kent State University in Ohio, where she became a member of the Chi Omega sorority. She finished college with a bachelor's degree in Fashion Merchandising.
She even worked as a stripper before becoming a professional pornstar — and she did it while she was still in college. Perhaps it was some sort of part-time job, or maybe she did it for fun. Who knows? Unlike other pornstars, she didn't begin her porno journey the typical way. You know, with nude photoshoots and solo masturbation sessions. Instead, she starred in different genres, like threesome, oral, anal, and POV. Bridgette is one of those big-tit ladies in the industry, and fans loved her because of her busty assets. But of course, it's no secret that she got silicone implants. Not that it really matters. Natural or not, her fans love her performance.
She's a sweet brown-eyed bombshell you may not be able to resist, especially if you see how good she is in bed. She weighs 59 kilograms and is 172 cm tall — she really looks like a life-size Barbie doll! Not to mention that she got a whistle-bait figure. Her vital statistics are 34DD-25-36. Bridgette has a total of three tattoos on her body. On her wrist is a script written in French that says, "Jealousy is a sickness," right next to her navel is a letter, and on the back of her neck are the words "Spanish Doll." If you want to check her out, you can watch some of her most famous movies like Latin Mommas 2, DD Doctors, and Big Titty Slaves.
According to XVideos, Bridgette ranks 2nd in Spain, 7th in Europe, and 39th worldwide. On the same tube site, her scenes are top-rated. In fact, she accumulated over 139 million views for all her vids.
On top of that, her porn profile has more than 9 million followers. She's even on different social media platforms like Twitter, where she goes by the username @iamspanishdoll. Bridgette has been active in the industry for more than a decade. She has worked with many famous names in the industry like Tori Black, Aurora Snow, Marie Luv, Tommy Gun, Nikki Coxxx, and Kissy Kapri.
She has also collaborated with some of the most excellent porn production companies such as Digital Playground, Hustler, Vivid, and Naughty America. With her impressive performances, she never ceased to fascinate porn fans of both genders. She's often called the "classy pornstar." Fans who were lucky to meet her in person only have good things to say about her. They noted that Bridgette was super sweet and gave them advice on improving their relationship by spicing up their bedroom sessions.
The ugly duckling turned into a beautiful swan Yes, I might have told you every fabulous thing about Bridgette. But I guess you might also want to know a little of her story.In high school, she was this awkward, ugly duckling. She's introverted, quiet, and shy. She spends most of her time alone. Luckily, she got a few girlfriends she adored that made sure she doesn't feel lonely. Before she became a pornstar, she already knew a bit about the industry. But most of her knowledge revolves around crossover projects like Ron Jeremy.
While she was in college, she dabbed with exotic dancing. She also worked as a hostess in Akron, Ohio, in a place called Olive Garden. After graduating from college, she moved to Miami, Florida. She eventually relocated to Los Angeles, California, where she pursued her career in commercial real estate. However, she encountered many challenges on the job, and that includes jealous women. Bridgette even got fired when one of her female co-workers told their boss that she would resign if they didn't fire Bridgette. Yep — jealous indeed!
Here's my final say
Bridgette seems to have a way of charming people out of their pants that others are beginning to envy her. Check her out now, and don't miss the fun!