Beshine – The German Pornstar with the Biggest Boobs in the World!
Born Mayra Hills on March 19, 1983, in Hamburg, Germany, nowadays she performs under the stage name Beshine. She started as 32A cup before her first operation and is today a glamour model who's well-known for having the world's largest boobs. If they look too big to be real, it's because they're not.
Believe it or not, those mammoth surgically-enhanced tits contain 10 liters of saline solution and weigh whopping 20 lbs (9 kg) each, about the same as a toddler or car tire. Nonetheless, she's still not happy with their size. She wants even bigger boobs and has received regular injections that continue to expand her implants. On February 15, 2011, Beshine increased her bust size to 10,000 cc.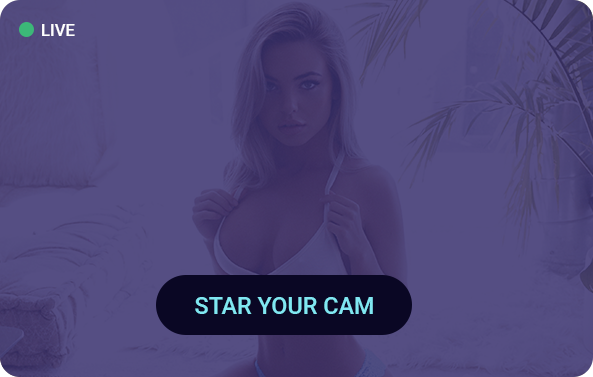 Beshine has been active in the adult industry since August, 2007. She began as an adult model, posting photos of her body online but never her face. It wasn't until January, 2010, when she released her website that Beshine finally revealed her face to the public as well as several mouth-watering topless shots. On December 7, 2007, it was announced that Beshine would be modeling for Scoreland, one of the most popular bib boob adult sites on the internet.
Her official blog makes the following bold claim: "Beshine loves having the biggest tits in the universe and welcomes you with her record breaking and ever growing breasts." She later goes on to add that "It's always an adventure to be in public with such big boobs." We can imagine what she's talking about! With boobs like that, she probably receives a ridiculous amount of attention everywhere she goes from both men and women. But she wants a bigger ass, too, so on November 28, 2012, Beshine proceeded to have buttock implants placed on her rear, with each implant being 850 cc. Beshine has had numerous lip injections as well.
So what exactly is the difference between conventional XXX videos and live sex cams? There may Jerkmate.com is much more than an adult cam site. If you love pornstars, we got you covered! Beshine (the German babe with the biggest tits in porn) is our latest addition and we're proud to add her to our growing collection of pornstar biographies. Learn everything you need to know about all your favorite adult performers. When you're done reading their bios, play our exclusive "Command and Obey" virtual porn game where you can take control of your favorite pornstars and have them act out all your fantasies. Choose any of the actions from the interactive screen and watch these sexy pornstars obey every one of your commands.
Join the fastest-growing adult cam site on the web! Besides pornstar bios and the Command Obey game, members can also connect live on webcam to thousands of amateur models from all over the world. Find the ideal jerkoff companion on Jerkmate.com!