Alex Montenegro: A Saucy Latino Star
Born: unknown
Birthplace: unknown
Ethnicity: Latin
Hair Color: Black
Eye Color: Brown
Height: unknown
Penis Size: unknown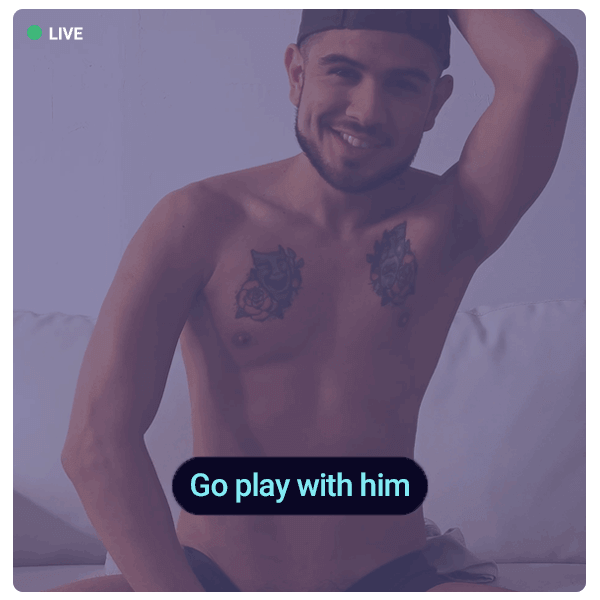 In fact, the gay porno world got it all — gangbang, orgy, rough, young porn, daddy porn, monster cock, shemales, twinks, and straight guys going gay. And because of the overwhelming demand, there's also an abundant number of gay pornstars in the business. But wait… gay actors aren't just men fucking guys or being fucked by dudes. There are also interesting scenes like bil and transexual scenes.
For me, my most favorite gay pornstars are those who aren't afraid to experiment. All they want is some nasty fucking, so it doesn't matter if their on-screen partner is a man, a woman, or a trans. Let's not forget that these guys can give some of the most excellent blowjobs you'll ever see. They're even generous enough to make their trans friends experience the art of fellatio!
You may also find some sizzlin' hot fisting scenes, while some are popular as cosplay, fetish, and kink stars. If you're into this category, then you might already have a fave gay pornstar. But that won't stop me from introducing you to one of the newest additions to the industry — Alex Montenegro. Well, maybe you can add him to your favorites list.
Now, let's get to know this male pornstar better!
Who is Alex Montenegro?
Alex is a mouth-watering Latin male who's born to perform. He's an adult entertainer and a bottom — which means he really likes being fucked!
His astrological sign is Scorpio. Unfortunately, we don't know when and where he was born. But one thing's for sure, he sure looks like Latin blood is running through his veins. As of this writing, Alex is residing in Montreal, Quebec, Canada. He got tattoos of a mask, and a rose on his chest, just above his masculine chest.
It looks like he's been really active in the industry. He even posts updates on Twitter that you might want to check out. Just make sure you're all alone because what he has on his Twitter profile is considered NSFW (Not Safe For Work). You might not want your boss catching you watching x-rated stuff.
Anyway, I'm not sure of his dick size, but Alex got a medium-sized wang, according to some sites.
Alex's adult film career
Alex seems to be a newcomer in the industry, but he has already shot many scenes that might satisfy all your gay fantasies. I don't have any idea when he started, but I guess that doesn't really matter now. What's important is he's still in the industry today, and we can still enjoy his movies. So far, he has worked for several famous gay porn studios such as Breed Me Raw, Bareback That Hole, Bromo, Dad Creep, Stay Home Bro, and TwinkTrade.
With his outstanding performances, I'm pretty sure he's going to sign contracts with more porn companies in the future. Apparently, you're now wondering if I can recommend you some vids? Well, of course! Some films you might want to check out are Stay Home Bro's "Roommate's Ultimate Distraction," Stay Home Bro's "New Year's Resolutions" with Milo Madera, TwinkTrade's "It's Christmas, Boys!" with Rocky Vallarta, Beau Reed, and the uber hot, Benjamin Blue.
The latter would be perfect for people who love group sex.
You can also watch TwinkTrade's "Son Swap Fitness Session" with Markus Kage, Romeo Davis, and Edward Terrant, Dad Creep's "The Man of the House" with Tanner Hall, and Bareback That Hole's "Early Riser" with Drew Dixon.
He has collaborated with some of the hottest gay pornstars in the business in these titles, which means you might not want to miss out on those vids.
Do you crave more of Alex? You can add to your must-watch list Dad Creep's "Stepdaddy's Lesson" with Manuel Skye, Breed Me Raw's "Romeo and Alex" with Romeo Davis, and Bromo's "Tag, You're It" with Thyle Knoxx.
If you want to stay updated on this yummylicious gay star, you can follow him on Twitter (AlexMonte791), Instagram (AlexMonte791), and Just For Fans (AlexMonte791).
Here's my final say
Just like Latina babes, Latinos are also freaking hot — Alex is the living proof!
It looks like I'll be watching out for more Latin lovers from now on.