Have you met Jerkmate's sexy pornstars? If not, you don't know what you're missing! These sexy adult models add a whole new twist to our interactive porn experience. Chatting and flirting with cam models is fun, of course, but who doesn't mind checking out a few famous pornstars every now and then, right? At Jerkmates, we're much more than adult cams – we're the ultimate interactive porn experience, period!
Jerkmates is special. There's no doubt about that. How many other sites offer a tasty menu that includes both live sex cams and the hottest names in adult films? Get ready to have your mind blown! Jerkmates presents exclusive biographies of the most popular models working in the adult biz. These girls are sexy, ambitious and eager to prove themselves to the world! Read their full bios and learn about their fascinating careers: how and when they got started in porn, how many scenes they've shot and for what companies, what categories, what pornstars they've collaborated with, and what their plans are for the future. Basically, everything you always wanted to know about your favorite pornstars. It's all right here!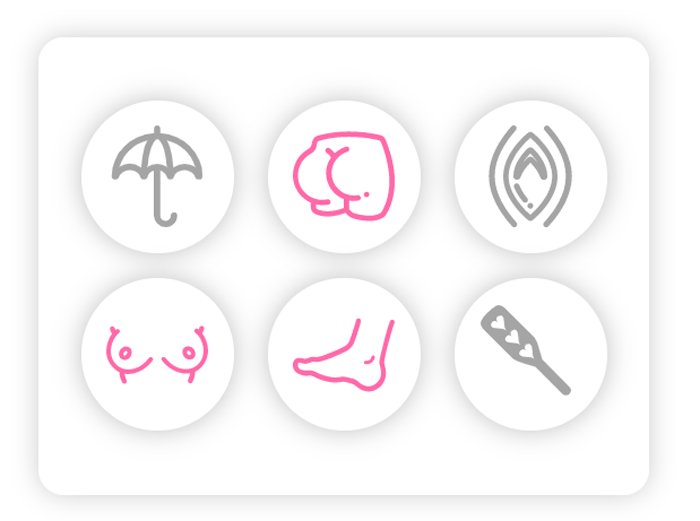 Live sex cams have never looked this good! Search the web and you won't find an adult chat site like Jerkmates.com. We proudly take interactive sex to the next level while introducing you to sexy pornstars from all parts of the world. We give you their full biographies and all their personal background info. We can guarantee that, after checking our pornstars bio section, you'll feel like you've met these babes personally. It's that deep.
Jerkmates – come for the live cams, stay for the pornstars! And while you're here, make sure to check out our Command and Obey sex game, where you take control of your favorite pornstars and have them perform interactive actions on camera. You command, they obey. This is it. Interactive porn and roleplaying taken to the next level.